I trust all is well and hope you are well.
Decent start, some word reuse, 7/10
By way of introduction, I am an internal Talent Acquisition Recruiter with EY
I don't care
and I have been tasked with the exciting opportunity to assist with EY's build out of their Global Innovation team in the Silicon Valley.
DON'T CAAAAREEE. How is this relevant to your sales pitch?
This group is 1 year old and headed by Some Guy and Some Other Guy who both came over from Initech.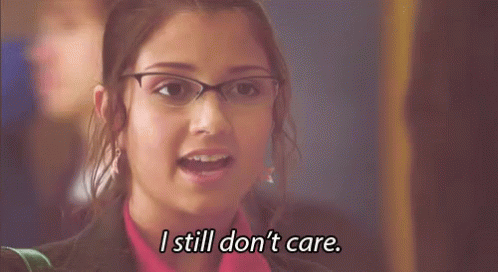 No, really. I get that you're a recruiter. You don't need to tell me what recruiters do. In fact, what you do (convince engineers to switch jobs) has nothing to do with telling people that fact. Sell me on the job you're pitching, not the one you have.
I recently saw that you have been quite active on Github
LIES (seriously, I've been slacking lately)
and I wanted to see if you would be open for a "Networking Discussion" around our Global Innovation build out?
Those words mean nothing. The air quotes result in this sentence meaning less than nothing.
• If so, email me at EMAIL with the best dates, times and contact numbers for an initial phone conversation along with your resume for confidential consideration.
The fact that you have to assure me the conversation is confidential worries me
• If you are not interested now, please email me as well and feel free to invite me to connect with you on LinkedIn.
Why? You've given me no reason to do this. I don't know anything about the job you want me to take.
• Additionally, if you know someone who might be interested, or who is not looking, yet may be helpful in referring others, please share my contact information.
My network is valuable specifically because my connections know I won't sell them out to a two-bit recruiter
Thanks and I look forward to hearing back from you!
Hopefully this post counts